Choose TheFunky.in For Your Purpose
TheFunky.in is a complete custom merchandise printing solution for T-shirt designs, Custom die-cutting stickers for you and for your community, and for the Hackathon. Bring your creative design to life with ready-to-use design material from independent creators around the world! TheFunky.in is a cutting-edge startup for a B2b and B2C company.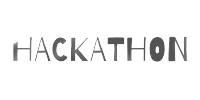 A hackathon is a design sprint-like event; often, in which computer programmers and others involved in software development, including graphic designers, interface designers, project managers, domain experts, and others collaborate intensively on software projects.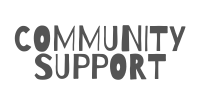 Community is a great place to learn and grow, its supports each individual to gain particular skills, That's why we support community India by providing the super amazing schwag at minimal cost which includes T-Shirts, Die-cutting Stickers, Mugs and many more.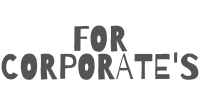 In the 21st century, every company required branding in a different way to promote his/her brands, So for the corporate s, we have come up with a various strategy to make to-do branding by creating customs T-Shirts, Custom water bottles, Mouse-Pad, Stickers and many more
Wear your own design T-shirts, which reflects your super-duper personality, be unique in all manners, Geeky or hackers normal or formal everything is for you,  collaborate with us will give you super discount contact us for custom design your custom or you can share your design to print

TheFunky.in is an India-based startup prime focus on custom merchandise for B2B and B2C, We deal in all types of events like Hackathons, Summit to provide custom-printed Stickers and T-Shirts. You can email us for Merchandise partners.